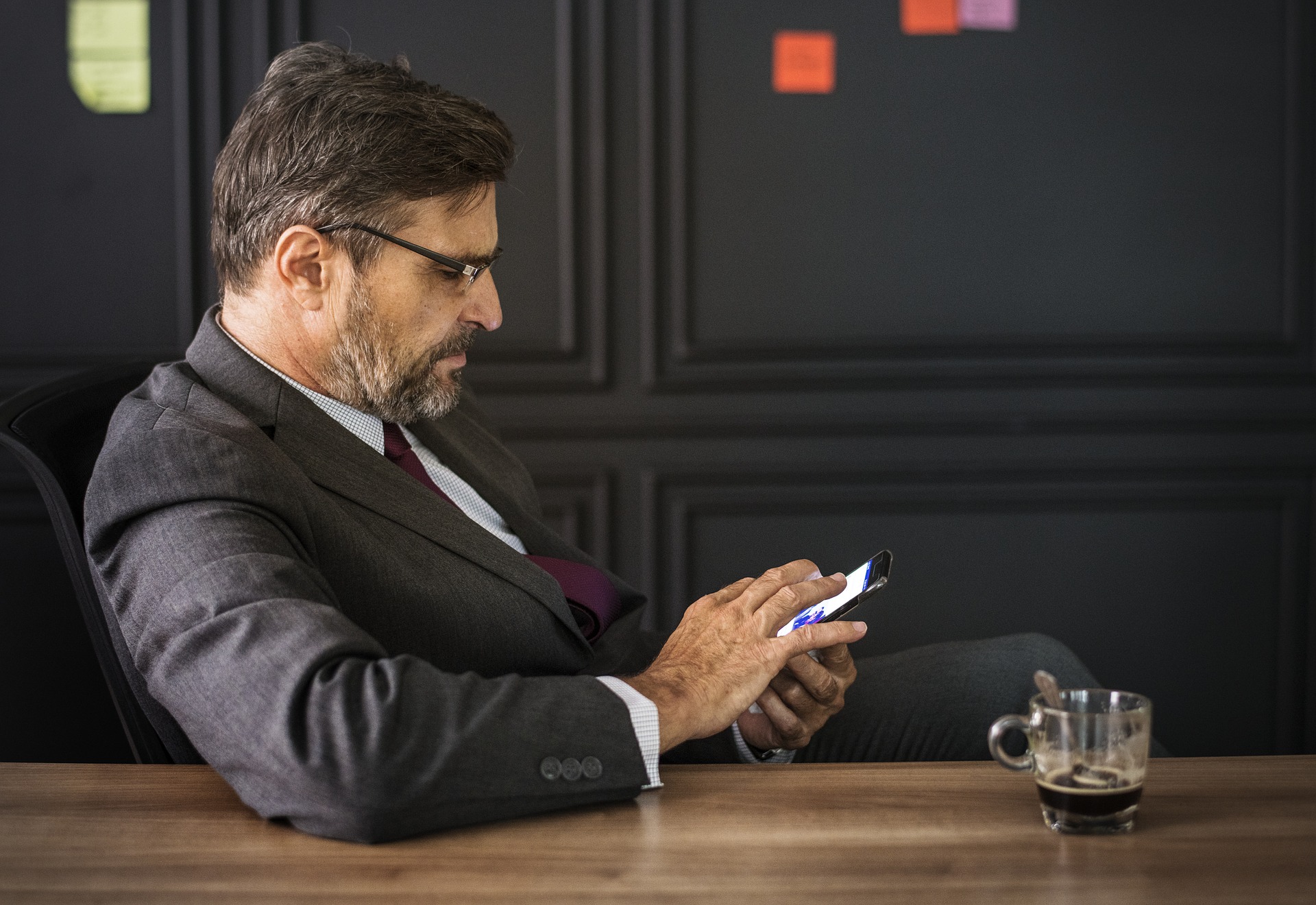 Today, there is a myriad of ways to connect to your customers, whether it's via live chat, a chatbot, email, or good old fashioned but reliable phone calls. A Mobile number without SIM could simplify things.
If the latter is the case, there are just as many reasons as to why you or your employees may not want a second phone. When most phones don't have dual-sim capabilities, this may prove problematic.
MCXess has the answer. MCXess provides virtual mobile phone numbers so you can create a new contact number as and when you need it, without the costs and contracts associated with handsets.
A virtual mobile number is exactly the same as a regular phone number but without the need for a physical phone or SIM card. Using intelligent call routing, you can have your calls assigned to your personal handset, your tablet, laptop or desktop computer. What's more, the caller will never know.
‍
What are some top benefits of having a virtual mobile phone number?
1. Working from home and internationally, or traveling

Distributed workforces have gained momentum in recent years, but this can come with its problems. One of which is connectivity.
But this no longer has to be the case. With a virtual mobile number, you can connect to your employees no matter where they are, whether that's just out of the office or halfway across the world.
Your workforce is no longer tied to their desks due to that old landline or restricted by borders, nor do you have to spend money on costly hardware.
A virtual phone number provides the illusion a person is at work, even if they're out and about. This can be a benefit to anyone, from CEOs crossing heading off to a conference in another country or a local plumber who is always on the road. This is also hand when if teams share work or have split shifts, so the call can be routed to the right person, at the right time.
‍
2. No more carrying around of multiple devices

Company mobile phones are dying and landlines are long gone. Mobile numbers are those favored by the new generation.
A virtual mobile number is sure to prove even more popular – they can be assigned to an existing handset, meaning one phone, but two numbers. This allows for business and personal to still be kept separate.

For employees always on the move or traveling between meetings, this reduces the number of devices that need to be carried around. It also means no accidentally picking up your personal phone instead of your work one and being out of action for a while – and therefore no more missed calls or opportunities.
‍
3. Different numbers for different departments

Building a brand from scratch is difficult. There are certain things that can help you to establish a professional image, which includes the perceived size of your business.

When it's early days and you're just starting out, it's important to look bigger than you are. An assumption of experience and reliability comes with size, which, in turn, helps you attract important clients.

Virtual mobile numbers give you a lot of flexibility, you can use them as, when and how you need. For example, have a different number for each department, like sales, marketing, customer support, etc, but associate them all with just one handset.
Such benefits transfer over to large businesses too. For example, Acer uses MCXess to optimize management and give customers a single point of contact.
‍
A small feature that goes a long way
A Mobile number without SIM, or a Virtual mobile number are a small addition to your business but help significantly with your growth and scalability efforts. They allow for more flexible working while giving you the connectivity reliability of a traditional phone, all while allowing you to cut costs.
With MCXess, you can get as many virtual mobile numbers as you need, in over 150 different countries. What's more, you can manage all of your numbers in one, easy to use online portal, giving you full control over call routing, as well as a portfolio of other telephony features. Learn more about MCXess.