WhatsApp on your Number from MCXess
Be reachable on your business number for calls and WhatsApp chats.
Link the phone numbers from MCXess to WhatsApp for Business, the most used chat application by consumers and communicate a single number for both contact channels. All our number types are WhatsApp ready, WhatsApp accepts Local and Mobile numbers.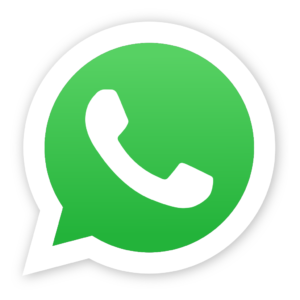 It is easy to activate WhatsApp for Business on your MCXess Business Number. Make sure your business number forwards directly to you without a menu choice and follow these steps.
Step 1
Install WhatsApp for Business and click 'Use a different number'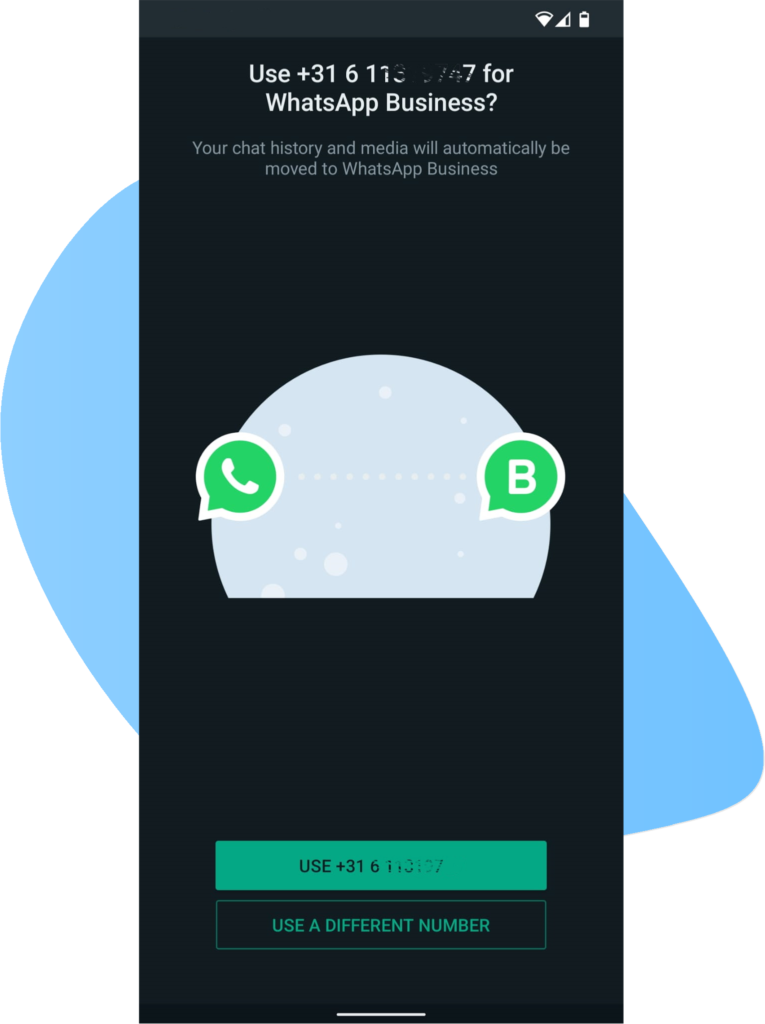 Step 2
Submit your Business Number in the phone number field
Step 3
Wait a minute and request the activation code via a call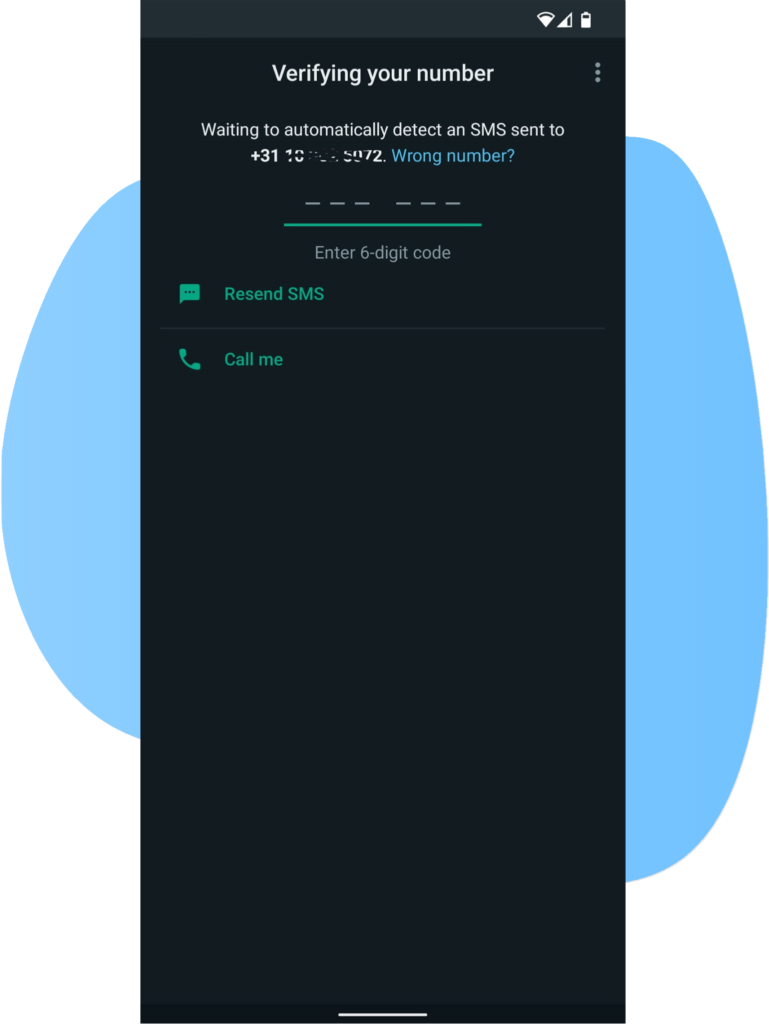 WhatsApp for Business Tooling
The WhatsApp for Business app provides some nice tools to improve efficiency and user experience.
Company Profile

Create a company profile with relevant information for your customers such as your address, your services, email address and website.

Fast Answers

Save and re-use frequently given answers. Respond in the blink of an eye.

Label

Organise contacts and / or chats with labels. Find what you need when you need it.

Auto Reply

Use standard initial- and out of office replies. Makes sure every customer feels heard.
WhatsApp for Enterprises
Bigger companies often require multiple agents to answer WhatsApp messages. And possibly have those agents handle multiple channels blended. In those cases the free WhatsApp for Business from WhatsApp simply will not suffice.
There are multiple great tools available for every situation. We'll be happy to help you find the right tool for you.
Number Types Available
With what type of number would you like to proceed?
National numbers at local rates provides your company with a corporate image with national recognition. One phone number for multiple locations in a country.
✓ National appeal
✓ Prefix for specific country
✓ Internationally reachable
✓ Standard cost for the caller
No costs for the customer, national coverage, useable from any device and a professional look. Ideal for supporting national campaigns.
✓ Professional appeal
✓ Low Threshold
✓ Reachable within the country
✓ No cost for the caller

A virtual mobile number gives the impression of being reachable on the move, everywhere and always. However no SIM is needed and calls can be routed to any destination or destinations.
✓ On the move appeal
✓ Prefix for specific country
✓ Internationally reachable
✓ Standard cost for the caller
An International Freephone Number – officially UIFN, Universal International Freephone Number – is free for the caller and can be activated in multiple countries. You'll be internationally reachable with a single freephone number.
✓ International appeal
✓ Same number for all countries
✓ Internationally reachable
✓ Free for the caller
Number porting is simply taking your existing number from one operator to another. Reap the benefits of one stop shopping, bring all your numbers to us and apply all our features to all your numbers.

All our numbers are prepared to be used as a WhatsApp for Business number. Usually WhatsApp accept Local, Mobile and National Numbers to be used. Unlock the power of Chat on your business phone number.
* Usage and rules can deviate in some countries.