Get started with a Directory Enquiry Number
Directory enquiry services and call connect services are highly specialised services. Compliance and efficient operation is critical. With our extensive experience we are able to bring your service to the next level.
The Benefits of Our Directory Enquiry Services
✓ Automated and efficient lookup and transfer mechanisms
✓ Specialised prefixes available
✓ Regulatory compliance
✓ Modular service buildup (number / automation / contact center)
Depending on the country specialised numbers such as 18xy or 118nn can be used, or even regular premium rate numbers. Making the best match with your goals and the number while maintaining compliance in your target market is our specialism.
Depending on the scope and type of service, optimisation of the automation and / or contact center services can be provided as options.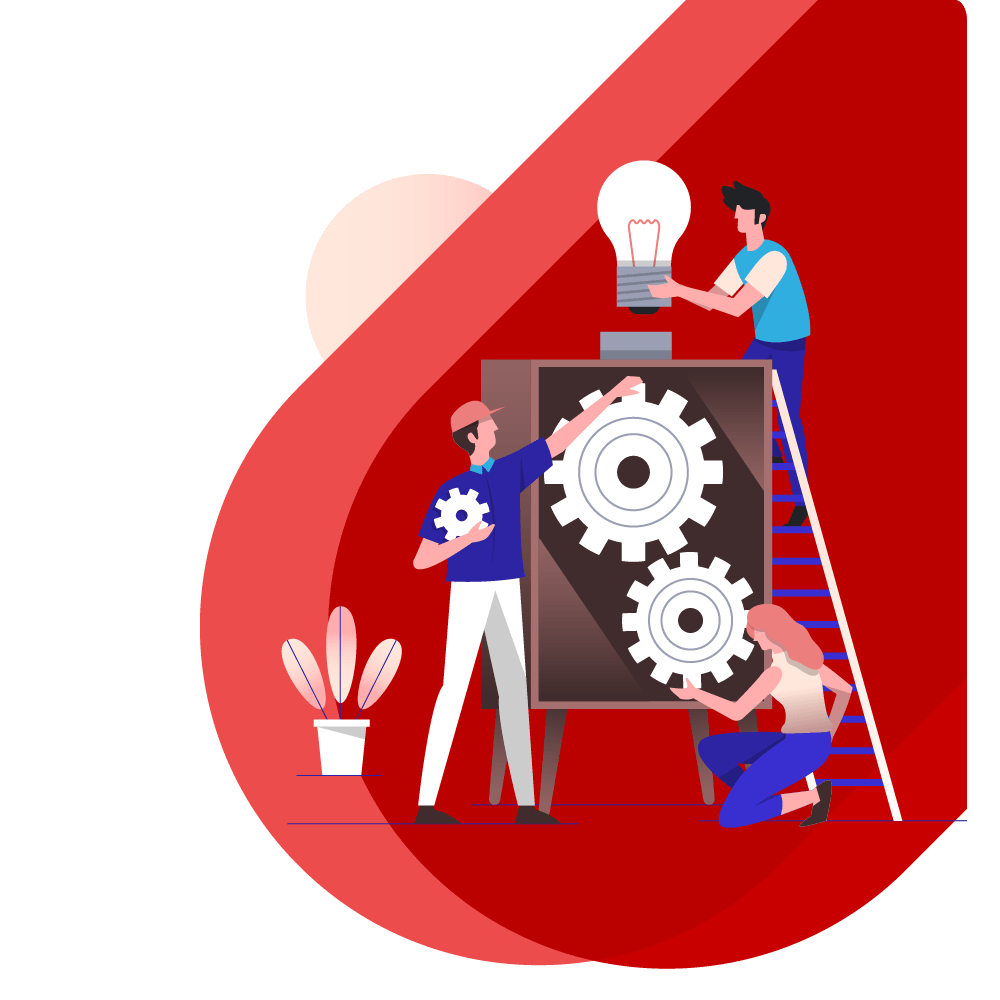 Coverage
Directory enquiry numbers are highly regulated and we issue them case by case. Contact us for the options. Below an impression of our international coverage with other number types.
Add Features to your Number
Any number comes with a Basic call routing feature package. You can forward your calls to any destination in the world. And if you want more: We have easy to use call routing packages for every situation.
Call Out with MS Teams
Besides being reachable, being able to call out with your business numbers is just as important. We offer the best rates and connect natively to Ms Teams or any other tool you would like to use to call your customers.
Other phone number types
In case a directory enquiry number is not a good match with your goals, here are the alternatives:
National numbers at local rates provides your company with a corporate image with national recognition. One phone number for multiple locations in a country.
✓ National appeal
✓ Prefix for specific country
✓ Internationally reachable
✓ Standard cost for the caller
No costs for the customer, national coverage, useable from any device and a professional look. Ideal for supporting national campaigns.
✓ Professional appeal
✓ Low Threshold
✓ Reachable within the country
✓ No cost for the caller

A virtual mobile number gives the impression of being reachable on the move, everywhere and always. However no SIM is needed and calls can be routed to any destination or destinations.
✓ On the move appeal
✓ Prefix for specific country
✓ Internationally reachable
✓ Standard cost for the caller
An International Freephone Number – officially UIFN, Universal International Freephone Number – is free for the caller and can be activated in multiple countries. You'll be internationally reachable with a single freephone number.
✓ International appeal
✓ Same number for all countries
✓ Internationally reachable
✓ Free for the caller
Number porting is simply taking your existing number from one operator to another. Reap the benefits of one stop shopping, bring all your numbers to us and apply all our features to all your numbers.

All our numbers are prepared to be used as a WhatsApp for Business number. Usually WhatsApp accept Local, Mobile and National Numbers to be used. Unlock the power of Chat on your business phone number.
* Usage and rules can deviate in some countries.