The newest integration of MCXess: Calling with Teams. Microsoft Teams users can now use the clients as a phone. It is possible to call with the general office number and use all nifty features of Microsoft Teams. No additional PBX, SBC or other equipment is required.
The complete communication tool
The workplace of many professionals has changed drastically for over a year. Many organisations have experienced the advantages of distributed working – both in location and time. Microsoft Teams is one of the most used tools for communication in this new setting. It offers the users a safe and integrated way to chat, meet, share content and work together.
‍
However one element is still missing in the Microsoft Teams experience, and that is calling externally. Reason for MCXess to change this! Via the MCXess Teams Trunk it is possible to call with your business number via Teams. And the most beautiful thing: You do not need any additional soft- or hardware.
What Others Say About Calling with MS Teams from MCXess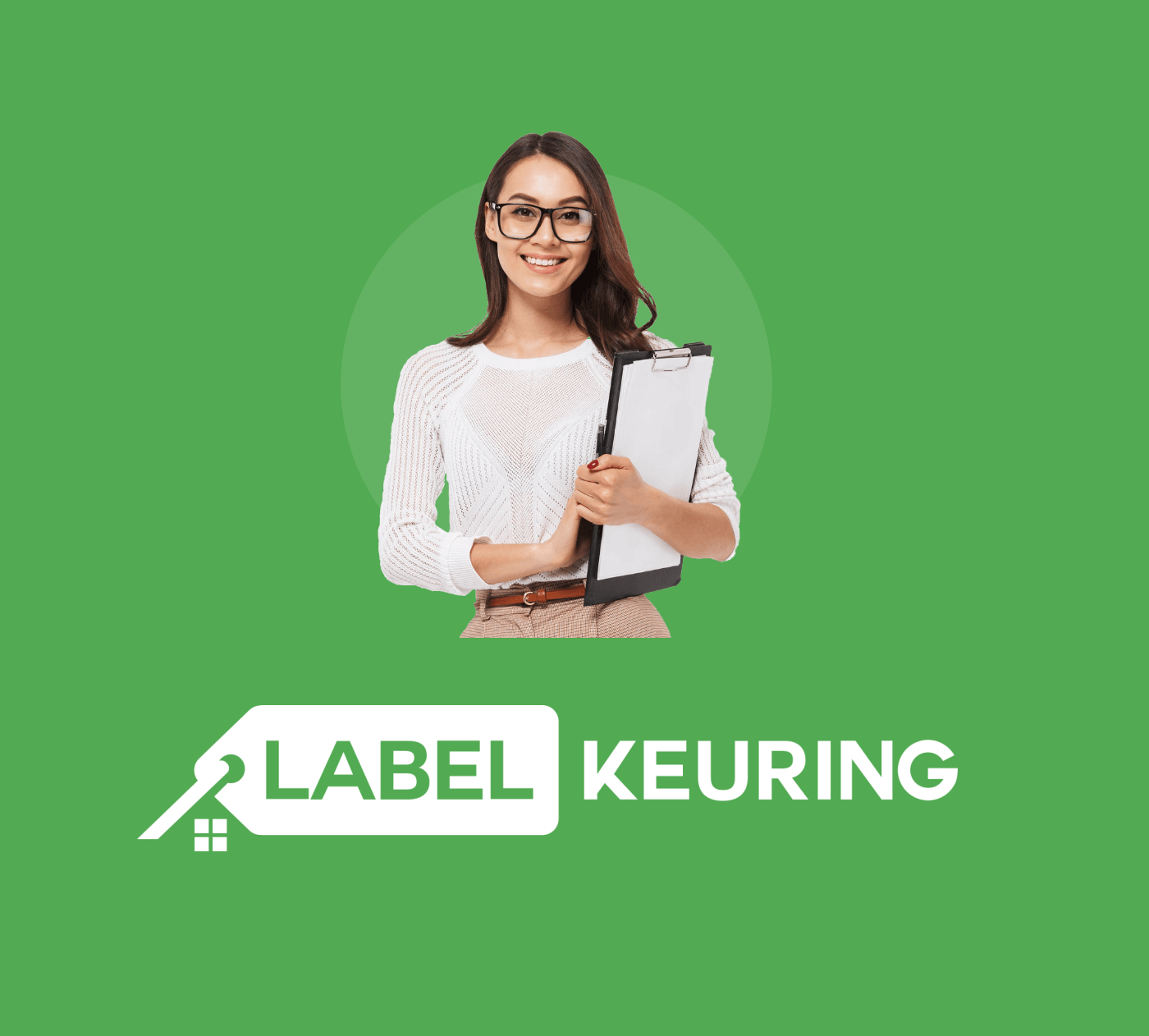 "We just wanted to be able to call out with our business number. Via Calling with MS Teams from MCXess, we can do that, and we have solved hybrid working as a bonus."
Wouter Blokhuis, Director Labelkeuring
The Advantages of MCXess and Calling with MS Teams
Enjoy flexibility and full featured telephony by combining MS Teams with the strength of MCXess. Calling externally with MS Teams requires no additional software, PBX, SBC or other tools. Connect the MCXess MS Teams Trunk directly onto your MS Teams environment and you are able to call externally and be called.
Calling with MS Teams via a PC
At the left side of the Teams client there is a ribbon with features such as activity feed, chat, meetings and 'Teams' where it is simple to share documents and files and create various channels.
Via the button 'Calls' it will be possible to place both internal and external calls. There will be a dial pad which can be used just like a 'normal' phone.
Maintaining relations and collaboration internally and externally has never been so easy.
Calling with a Smart Device
Every Teams user will be able to download the Teams App from the Play Store or App Store. Once logged in with your office account, the features are virtually the same as on the PC.
‍
Calling externally with the Microsoft Teams Phone system will be enabled centrally and a user can login when and where required. Safe and reliable. At home, in the office or on project location, the phone numbers and reachability are everywhere and always the same and under control.
Overview of Number Types to Combine with MS Teams
National numbers at local rates provides your company with a corporate image with national recognition. One phone number for multiple locations in a country.
✓ National appeal
✓ Prefix for specific country
✓ Internationally reachable
✓ Standard cost for the caller
No costs for the customer, national coverage, useable from any device and a professional look. Ideal for supporting national campaigns.
✓ Professional appeal
✓ Low Threshold
✓ Reachable within the country
✓ No cost for the caller

A virtual mobile number gives the impression of being reachable on the move, everywhere and always. However no SIM is needed and calls can be routed to any destination or destinations.
✓ On the move appeal
✓ Prefix for specific country
✓ Internationally reachable
✓ Standard cost for the caller
An International Freephone Number – officially UIFN, Universal International Freephone Number – is free for the caller and can be activated in multiple countries. You'll be internationally reachable with a single freephone number.
✓ International appeal
✓ Same number for all countries
✓ Internationally reachable
✓ Free for the caller
Number porting is simply taking your existing number from one operator to another. Reap the benefits of one stop shopping, bring all your numbers to us and apply all our features to all your numbers.

All our numbers are prepared to be used as a WhatsApp for Business number. Usually WhatsApp accept Local, Mobile and National Numbers to be used. Unlock the power of Chat on your business phone number.
* Usage and rules can deviate in some countries.