We just wanted to be able to call out with our business number. Via Calling with MS Teams from MCXess, we can do that, and we have solved hybrid working as a bonus.
Wouter Blokhuis, Director Labelkeuring
Partnership Labelkeuring with MCXess
"We have been using phone numbers from MCXess for years to be reachable internationally. This is going well and we are growing nicely. However, we have reached the size where calling with our mobiles has become a nuisance. We get call backs on those numbers while calls should be directed to others. And besides that, calling with the office number gives a better impression. Time to get in contact with MCXess." – Wouter Blokhuis.
"MCXess gave a couple of options to call out with the pro's and con's specifically for our situation, which made our decision easy. We are now calling with MS Teams. This gives us the option to call out with our office number, but there are a couple of additional advantages. For instance, it is possible to log into Teams anywhere and call with our office number. It doesn't matter anymore whether we are actually at the office or somewhere else, and that helps…just think about how this could have helped during the pandemic. Besides that, we do not need a separate phone system, we are simply calling with our Microsoft licenses.", continues Wouter.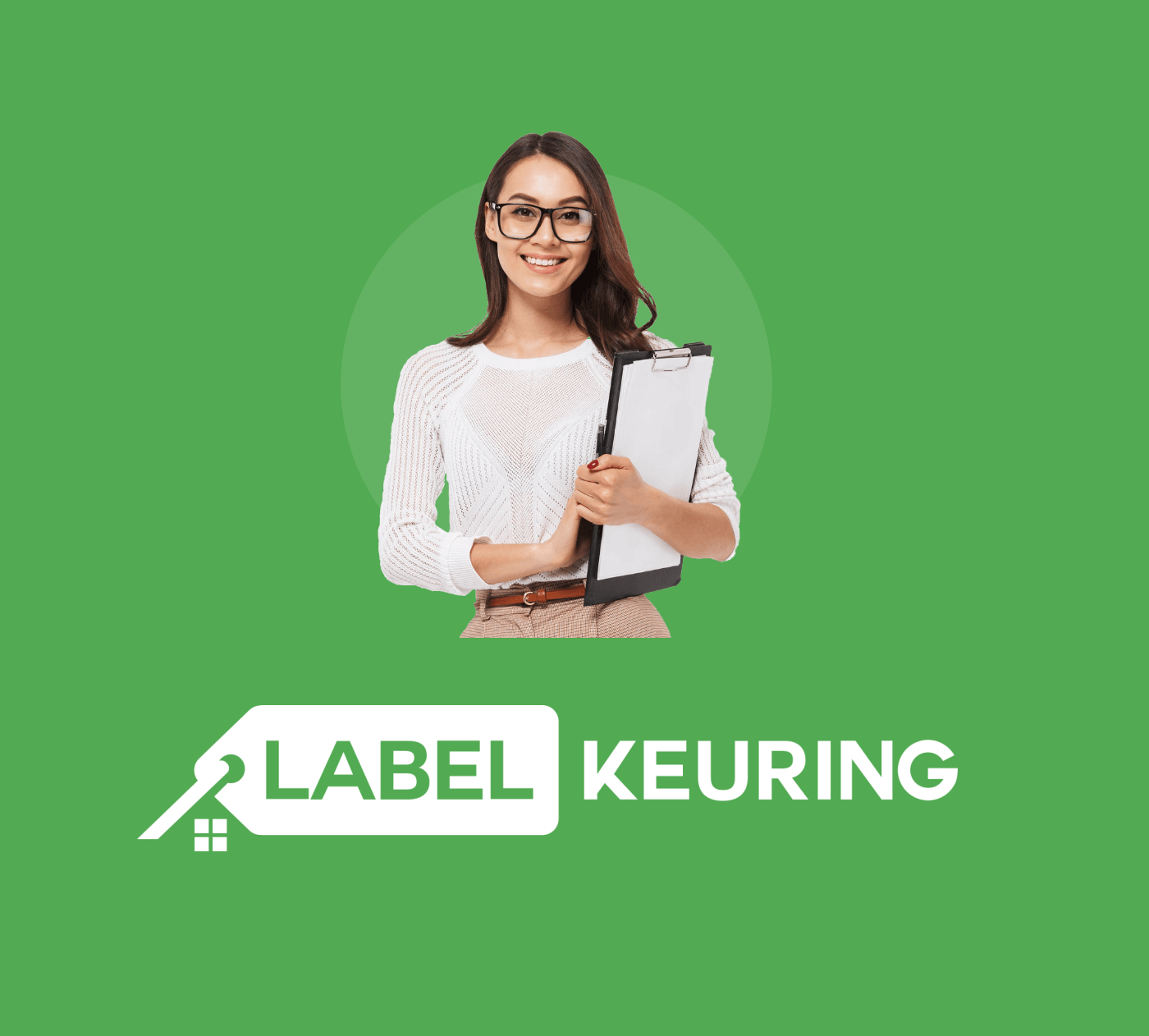 Making calls with your office number is always possible with MCXess. A couple of examples:
Calling with MS Teams: One single tool for all communication, both internally and externally. Simple and efficient.
Calling with a SIP Trunk: An existing PBX can be connected to our SIP trunk and everybody will continue using their phones as they are used to.
Hybrid calling: Sometime a single calling tool just doesn't suffice. Some people in the office use MS Teams, the internal contact center works with Zendesk and the external contact center works with Genysis. With Hybride calling from MCXess, all can be connected, virtually use the same telephony infrastructure and call out with the central office number.
The only prerequisite is that you should always be reachable on the office number against standard cost for the caller.
Unburdened
"What we like about MCXess, was the advice – which enabled us to make a well-founded decision fast – but also the support during implementation. The Microsoft logic on the admin side, is not evident for everybody.
MCXess offered the option to have the configuration of our Microsoft environment executed by them, which we gladly used. We were able to call with MS Teams within 1 day after providing admin access to our environment. We were really unburdened.", – Wouter Blokhuis.
About Labelkeuring
More and more homes are being made more sustainable. But there are still plenty of homeowners who don't know how they could make their home more sustainable. This is where we come into the picture with our certified advisors who can help you make your home more sustainable based on proven measurements.
Of course, we always start with issuing an energy label for your home, but Labelkeuring also offers the opportunity to start a process to make your home more sustainable together.