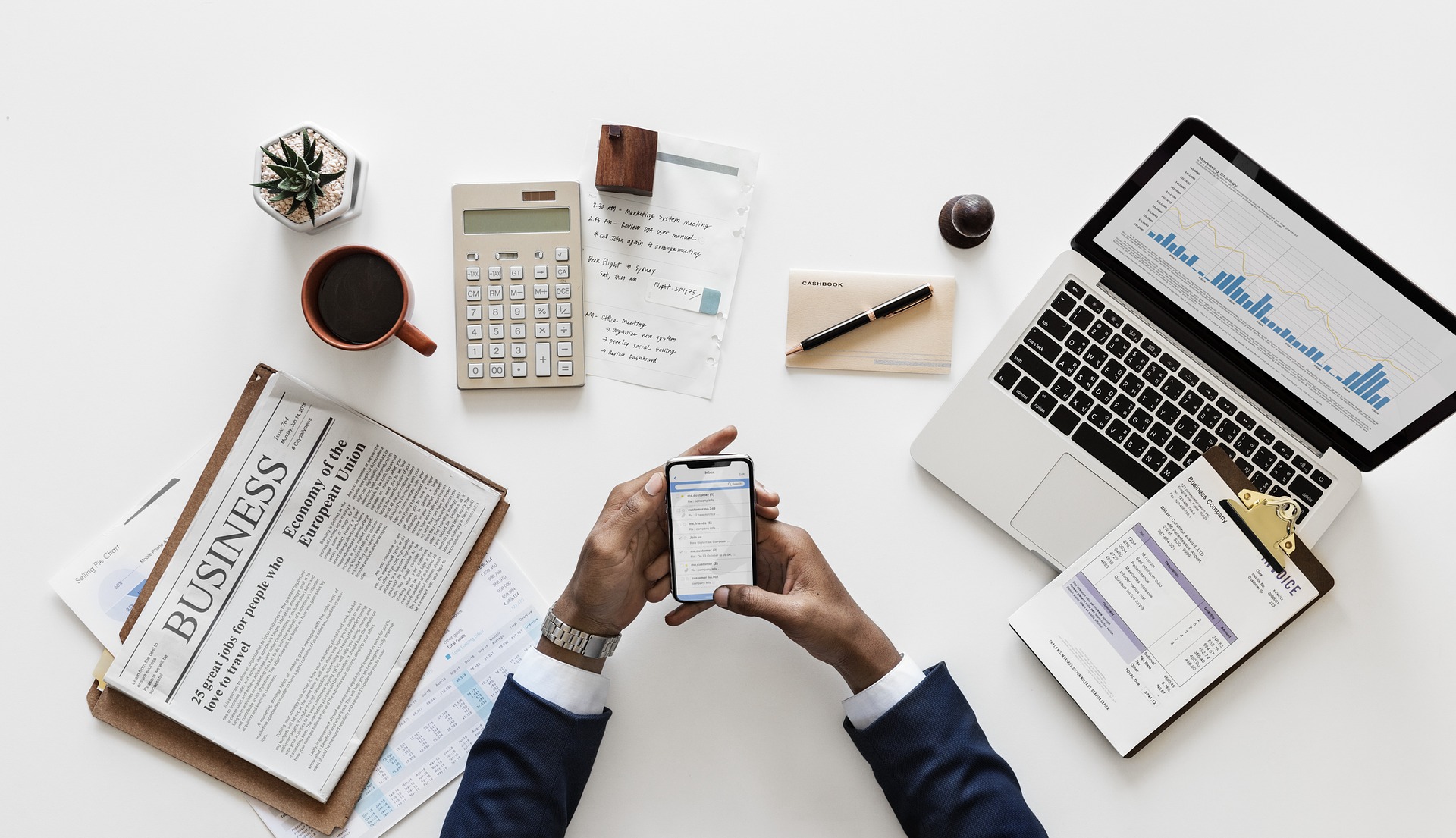 A quick guide to business numbers across regions
Telephone numbers used to be simple. When first created, they were only a handful of digits and communicated to a switchboard operator. As technology has evolved, and the network of people with phones has grown, they have become much longer and multiple number types have been defined.
There are many different types of numbers depending on where you are in the world and the city you're in within a country. Adding to the complexity, you don't even need a landline or a mobile phone to have a number any more. In fact, virtual phone numbers offer much more flexibility than those associated with a device.
This can be confusing for a business owner or anyone else looking to buy themselves a new number. That's why MCXess has put together a handy cheat sheet for the different types of numbers.
‍
Freephone (Toll-Free) Number | 0800, 0808 | Free of charge for the caller and nationally reachable. Customers tend to trust freephone numbers more. Their perceptions of these numbers are that they are more reliable, free to call, they're more memorable, and they bring a sense of formality. This is one of the number types that is very popular for support.
‍
National Number or Non-geographic Number | 03, 0345 | National numbers are tied to a particular country and therefore can be reached from anywhere in that country at the same price as a local phone call. This means your business can benefit from a national image but with lesser costs to your customers. In the Netherlands, national numbers prefixes are 085 and 088.
‍
Local Number | 01 | Local numbers are traditional fixed telephone line numbers and will differ slightly depending on what country you're in. In the UK, they begin with 01 and have an additional digit depending on which city you choose. For example, Leeds', UK, prefix is 0113, whereas Reading is 0118. In the Netherlands, Rotterdam's prefix is 010, while Amsterdam is 020. With MCXess, you can choose any city you'd like, allowing you to appear local and be strategic without having to open new offices in different cities.
‍
Premium Rate Number | 0900, 0847 | With premium rate numbers, the caller pays a premium to call and this additional charge translates to revenue for you. The scale of this charge varies depending on the prefix and offered service.
‍
Universal Number or Universal International Freephone Number (UIFN) | +800 | Sometimes confused with freephone due to the similar prefix, universal numbers are free of charge for the caller in multiple countries. This means you need just one number and can then be reached from many countries, for free. A +800 number is a great asset for any company looking to appear international and can be a good marketing tool.
‍
Mobile Number | 07 | Most mobile numbers in the UK start with 07, and MCXess' virtual phone numbers are no different. The MCXess webshop is intelligent and will offer you virtual numbers for the prefix of the country you're based in. For example, virtual mobile numbers in the Netherlands begin with 097.
‍
‍
*The above numbers are some of MCXess' top regions. The company provides numbers across the world, you will be able to see every available number and each prefix within the MCXess widget after selecting a country.
Do more with your number
MCXess also provides a range of different telephony services to compliment your phone number and overall business strategy. This includes call forwarding, recording, phone menus and many other features. What's more, you can manage and customize your package in our user-friendly self service portal. Would you like to find out more?