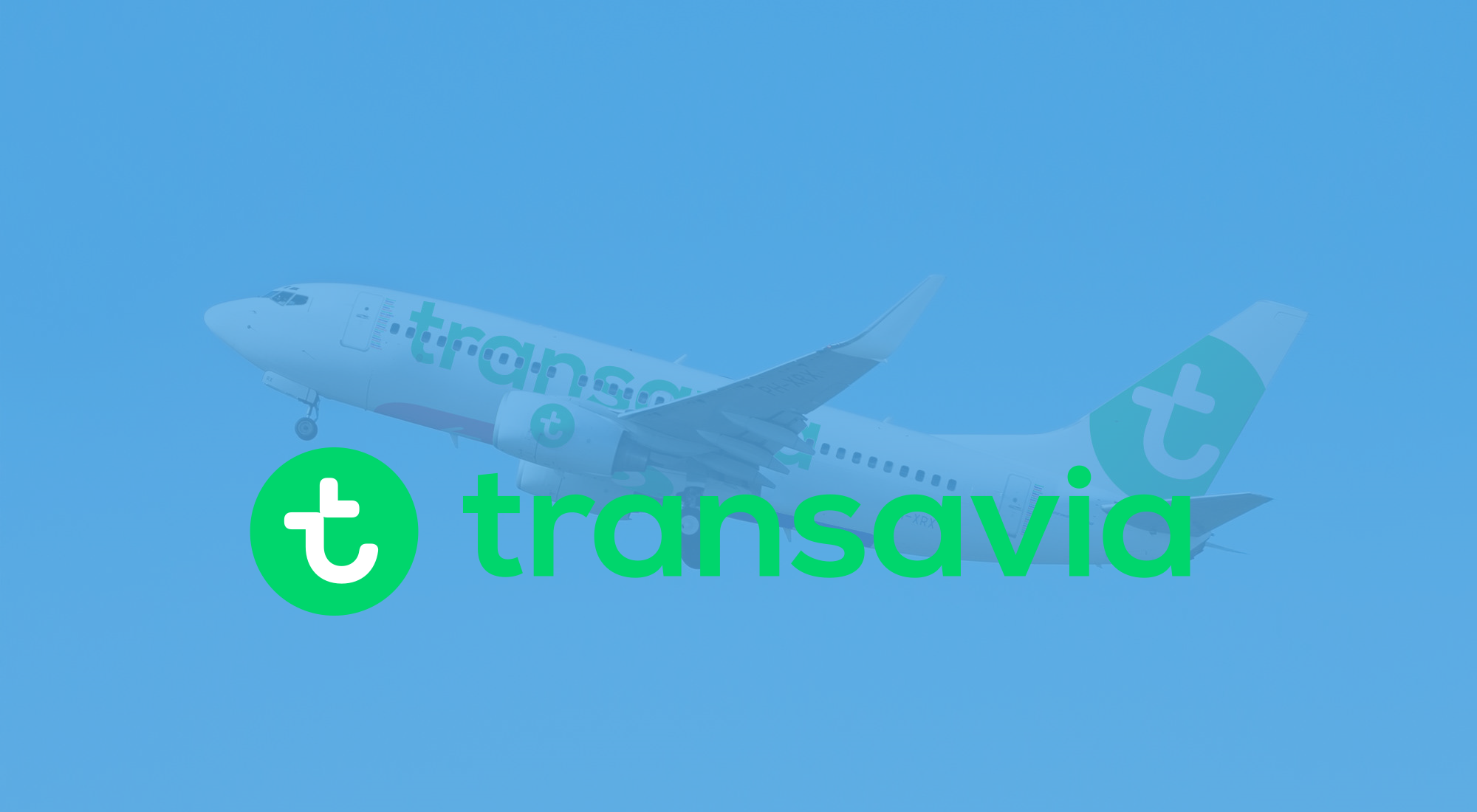 Ever since we implemented the system, we are very satisfied about the collaboration and support of MCXess.
Wieke Vrielink, Head Customer Service Transavia

Partnership with MCXess
Besides routing service numbers in seven European countries, Transavia employs an IVR (Intelligent Voice Response) solution that facilitates a customer satisfaction survey. Customers who call the Transavia service center will be called back after authorization by the specific caller.
The customer then goes through an electronic questionnaire. This survey consists of five questions aimed at identifying whether the customer is satisfied with the handling of the call.
It indicates whether the customer is helped correctly and if the employee has settled the question satisfactorily. In addition, it asks customers if they would recommend the services of Transavia.
"It is important to us that our customers are helped right the first time. From experience we know that customers find it very annoying when they have to call several times to see their question solved" emphasizes Wieke.
Innovation
"What we also appreciate about MCXess is their innovative nature. The extensive capabilities of the solutions and ongoing development weigh heavily in our decision to work together. This also enables us to develop and offer future prospects. The tools we use now are just the beginning. The more we deepen our business relationship, the more opportunities we see to further optimize customer contact and simplify."
Improve
"Our goal is to understand what is going on with the customer and how we can improve our services" adds Natascha Alvarez, Service Call Center manager. "The results of the customer satisfaction surveys are evaluated in our management meetings every month. This monthly report will help us to control and improve the services of our call center. Our goal is to understand what is going on with the customer and how we can improve our services."